Kidz View (K-4th grades)
Every week, kids hear Biblical truth through creative and multi-sensory teaching techniques designed to engage every personality and learning style. Then they learn to connect that truth with their real lives, biggest struggles, and most pressing questions through practical application and honest discussion. Each week, kids aren't just told what God says — they also learn to discover why it matters and what they should do about it.
Over the course of a year, kids and will also be challenged to regularly practice four key spiritual habits: spending time with God through personal spiritual disciplines, spending time with others through Christlike community, discovering and using their gifts to serve God and others, and sharing their stories of faith. Plus, they'll be given practical tools and experiences to help them turn these habits into action.
Kidz View Times
Culpeper Campus
9:00am | 10:30am
(9:00am – Kidz View and Kidz View Jr are combined)
5th Sundays
Children worship alongside their family during our family service on 5th Sundays. They will enjoy worship, interactive games, and fun lessons together!
Kidz View Events
This is where you can learn more about Kidz Family Fun Events and Kidz Missions Click the button below for more.
Kidz View Unlimited
Offered at the Culpeper Campus to assist children with special needs. For more information, contact, unlimitedcc@mountainviewcc.net.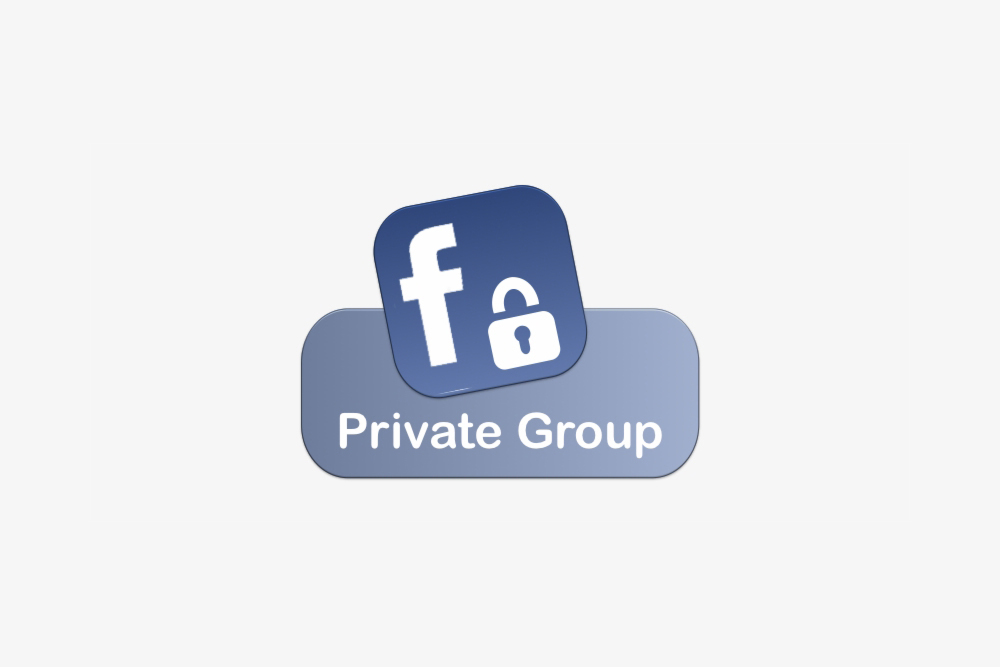 Facebook Group For Parents
Stay up-to-date on everything KIDZ by joining this private Facebook Group.
Join Now
Church Center App
A mobile app you can use to check in your families on the way TO church (saving you time!), make a donation, join groups, manage your personal profile, and register for events.
DOWNLOAD
Kidz Text Updates
Receive MVCC KIDZ updates and reminders on your mobile phone. Text @mvcckidz to 81010 to join.